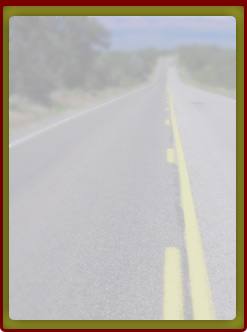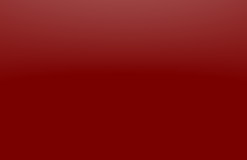 Turnkey project management by land, air or sea. Representatives in 55 countries. Proven performance over the years for government and industry.

DOT 469425 highest safety rating inert and hazmat traffic. Member C-TPAT, TSA IAC, IATA; licenses FMC, CBP. Registered veteran owned small business. Customs bonded motor carrier.

Recipient of General Dynamics Corporation Supply Chain Award in 2012 for sea freight savings. Awarded Small Business of the Year in 2009.

Company drivers and state of the art equipment for USA domestic trucking; high, wide, heavy or standard truckload traffic.

Ready to help you solve complex logistics problems.